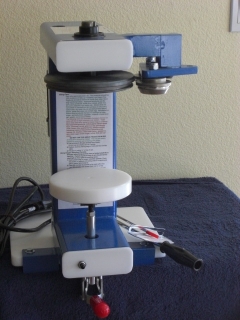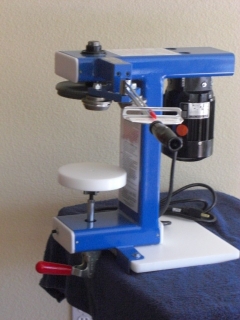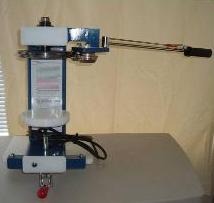 Canning Food
Suggested examples of items for dry pack canning include:
Wheat
Beans
White Rice
Whole Corn
Nonfat Dry Milk
Oats
Pasta
White Flour
Degermed Corn Meal
Granulated Sugar
Potato Flakes
Hot Chocolate
This is a short list of the shelf stable, dry food items that can be safely canned for longer-term food storage.
CAUTION:
Botulism poisoning may result if moist products are stored in unprocessed sealed cans. Dry pack canning products must be low in moisture content (about 10% or less).
Cost
The price of a canner (includes a new motor) is $1,295.00 plus freight, which ranges anywhere from $25.00 to $55.00 depending upon the area in which you live. All machines are sent FedEx Ground unless you are in Alaska or Hawaii. Residents of Canada or any other foreign country must pay all exporting/importing fees. Idaho residents must pay sales tax.
Payment
Our preferred payment is by check. We can invoice wards and stakes at the time of shipment. The ward or stake then has 30 days to pay. If you are an individual or group purchasing a canner, we suggest you either prepay or place a credit card on file and then be invoiced and pay within 90 days otherwise the invoice will be applied to the credit card with the 3% processing fee.
Warranty
One full year under normal usage. This does not cover abuse, misuse or accidents.
Sealer Specifications
Weight - 58 pounds
Height - 22 inches
Width - 10 inches
Motor
Each machine is manufactured with a high-quality gear motor. Our machine can also be manufactured with different power requirements for other countries. This option will cost extra.
Torque Arm
The torque arm is now standard on all machines. A torque arm tells you the pounds of pressure you are applying while sealing a can.
Special Features
Our machines contain an interlocking roll to chuck design which assures quality seams. This machine uses a simple one arm operation with a push button switch to assure safety while using the system. The seal rolls are commercial canning rolls. Our unit is also portable and easy to carry.
Canner Brochure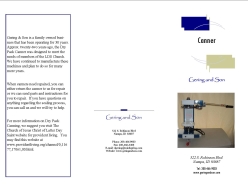 Diagram and Parts List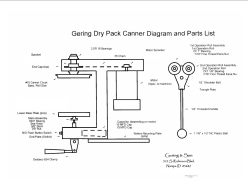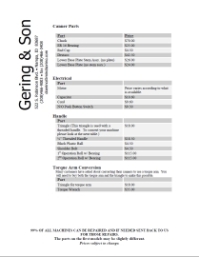 Can Suppliers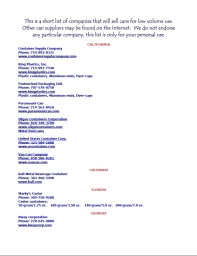 Canner Labels
Tips
Coming soon ...
Step-by-Step Instructions
Step-by-step instructions for the following items:
Dry Pack Canner Instructions
Adjusting Height - Lower
Adjusting Height - Higher
Removing Stuck Cans
Inspecting Seams
Oxygen Elimination Packets
Download the above video with the
VLC media player
included
here
.
The video is
ONLY
for public domain and non-profit use.
To view the downloaded video:
Go to the directory where the file was downloaded
Locate the file 'canner.exe' and double-click it
Change the extract directory if desired and click the extract button
Go to the directory where the files were extracted
Double-click on the file 'canner.bat'
In a few moments, the video will load
Links
The best link for information on dry pack canning is on The Church of Jesus Christ of Latter Day Saints
Provident Living
website.
If you are looking for cans, lids and oxygen absorber packets, we suggest you look at food processing plants in your area. If you are unable to purchase from them and are willing to buy large lots, you should search online for the best price.